2021 tax year statements arriving in 2022 will have increases due to the passage of the following levies by voters:
Ashland Co-West Holmes Career Center
Additional 1.10 mill Permanent Improvement Levy – For Hardy Township, Millersburg Village, Killbuck Township and Village, Knox Township, Mechanic Township (WH), Monroe Township, Richland Township, Glenmont Village, Ripley Township, Washington Township, Nashville Village.   Continuing levy.  
Saltcreek Township
Replacement 1.00 mill Road Levy – For Saltcreek Township – 5-year term. 
Western Holmes County Fire District
Additional 3.00 mills Fire & EMS Levy – For Knox Township, Ripley Township, Washington Township, Nashville Village.  Continuing levy.  
Current tax amounts for 2022 are now available by property on the Holmes County Auditor's website @ www.holmescountyauditor.org
Enjoy this article?
Pass it on!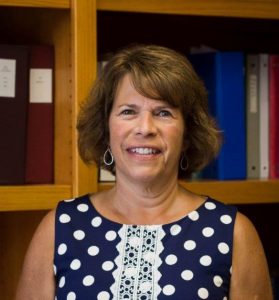 About the Author
Jackie McKee, Holmes County Auditor
Serving Since  March 1999 - Jackie graduated from Akron University/Wayne College and has 36 years of accounting experience with 30 years being governmental accounting. She is a working "hands on" auditor; personally involved with all aspects of the office.
Jackie is involved with the County Auditors Association of Ohio and is currently serving on a legislative committee. She is past President of the Northeast Auditors Association.