The Holmes County Auditor's office will be sending out postcards to dog owners that did not purchase 2021 tags. If you overlooked buying your 2021 dog license, you can obtain them at the Auditor's Office or at the Holmes County Dog Pound. The fee is $30 per dog, which includes the late penalty. If you no longer have your dog, please contact the Auditor's office so we can remove your name from our list of dog owners.
The deadline for license fees was January 31. Jackie McKee said approximately 650 dog owners are delinquent at this time.
The Holmes County Dog Warden's office will pay visits and issue minor misdemeanor citations to dog owners who have not licensed their dogs yet this year.
For more information, call the Holmes County Auditor's office at 330-674-1896 or the Holmes County Dog Warden at 330-674-6301.
Enjoy this article?
Pass it on!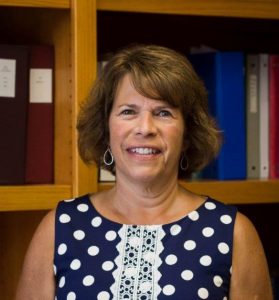 About the Author
Jackie McKee, Holmes County Auditor
Serving Since  March 1999 - Jackie graduated from Akron University/Wayne College and has 36 years of accounting experience with 30 years being governmental accounting. She is a working "hands on" auditor; personally involved with all aspects of the office.
Jackie is involved with the County Auditors Association of Ohio and is currently serving on a legislative committee. She is past President of the Northeast Auditors Association.