Jackie McKee, Holmes County Auditor announced today that the preliminary work for the state ordered sexennial revaluation of all real property located in the county has begun. The real property revaluation is mandated every six years. The revaluation will take approximately two years to complete. The new values will be reflected on the 2023 tax bill.
Staff will be working in the field gathering and verifying physical data and taking photos. Recommended best practices from health department will be followed. Staff will be wearing an identification badge. If there is a question about the identification of a person, please contact the Holmes County Auditor's office at 330-674-1896.
Enjoy this article?
Pass it on!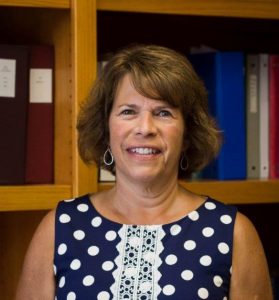 About the Author
Jackie McKee, Holmes County Auditor
Serving Since  March 1999 - Jackie graduated from Akron University/Wayne College and has 36 years of accounting experience with 30 years being governmental accounting. She is a working "hands on" auditor; personally involved with all aspects of the office.
Jackie is involved with the County Auditors Association of Ohio and is currently serving on a legislative committee. She is past President of the Northeast Auditors Association.