CAUV Inspections
Holmes County Auditor Jackie McKee announced that staff has begun to conduct inspections of farming properties within Holmes County that have been granted Current Agricultural Use Value (CAUV) status.
The CAUV program, which became effective in 1974, provides tremendous tax savings to commercial agricultural property owners who qualify.
The inspection, required by the Ohio Revised Code, is intended to assure that all parcels, currently in the program, are still eligible.
Personnel have begun visiting these properties and inspecting fields. Staff will stay in the vehicle as much as possible to limit physical contact. If you have any questions, please call the Holmes County Auditor's office at 330-674-1896, Monday-Friday 8:30am-4:30pm.
Enjoy this article?
Pass it on!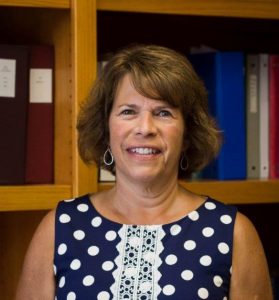 About the Author
Jackie McKee, Holmes County Auditor
Serving Since  March 1999 - Jackie graduated from Akron University/Wayne College and has 36 years of accounting experience with 30 years being governmental accounting. She is a working "hands on" auditor; personally involved with all aspects of the office.
Jackie is involved with the County Auditors Association of Ohio and is currently serving on a legislative committee. She is past President of the Northeast Auditors Association.